Senior Selected for Performance at Carnegie Hall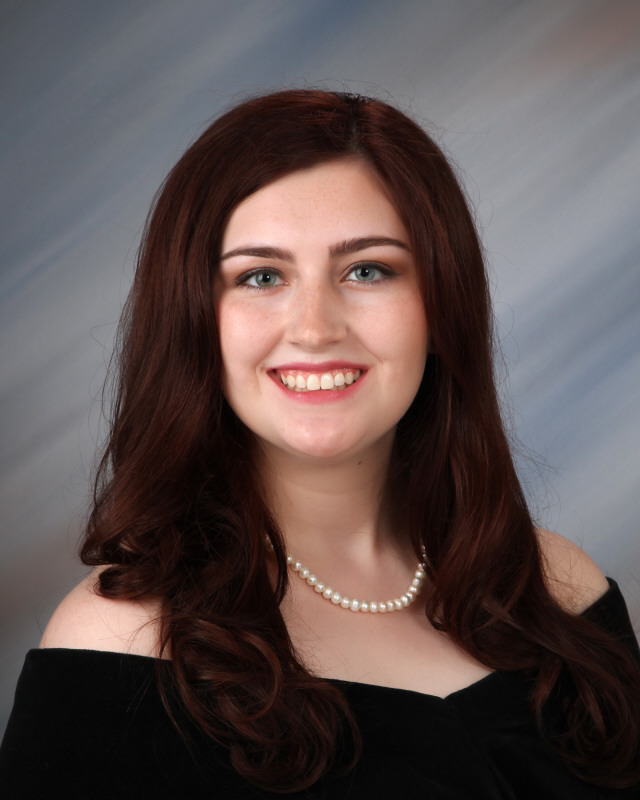 St. Mary's Dominican High School senior Paige McGaha has been selected as a finalist for the 2016 High Schools Honors Performance Series at Carnegie Hall. She will perform with the Honors Women's Choir on February 7 in New York. The daughter of Michael and Ashley McGaha, Paige has been a member of Dominican's choir since the 8th grade. She earned several first place awards in solo and duet at Louisiana Federation of Music Clubs' events. Paige is a vocal performance student of Bonnie Knowles.
The High School Honors Performance Series challenges students to perform at their very best. They rehearse and perform under master conductors and have the opportunity to perform before invited representatives from collegiate and professional music programs. Though much of the students' time is focused on performance preparation, the week also allows students to experience the best of the sights and the performance arts in New York City.