During a field trip to Laitram, Dominican's Senior Robotics Team toured the firm's assembly line, shipping, and the manufacturing area where conveyor belts are made.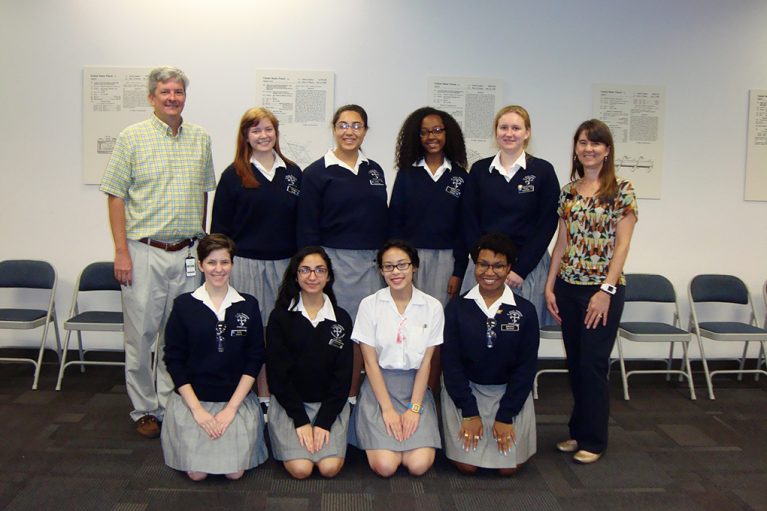 They also applied their engineering skills, constructing a pencil holder with the same materials that are used to build a conveyor belt.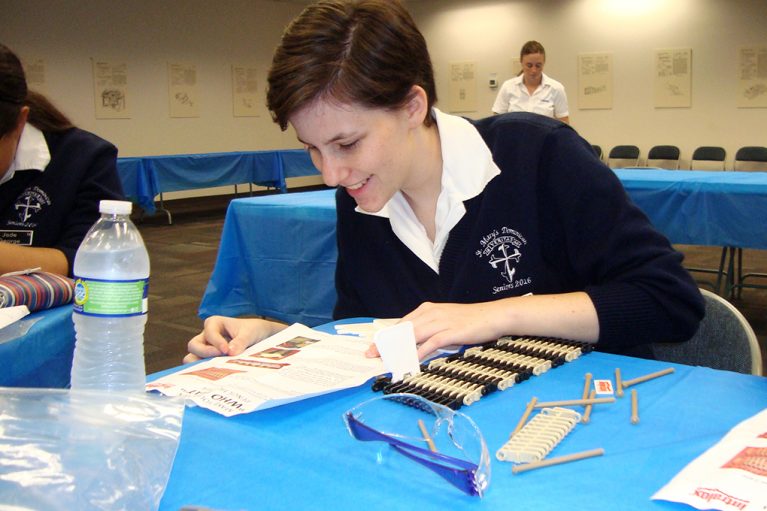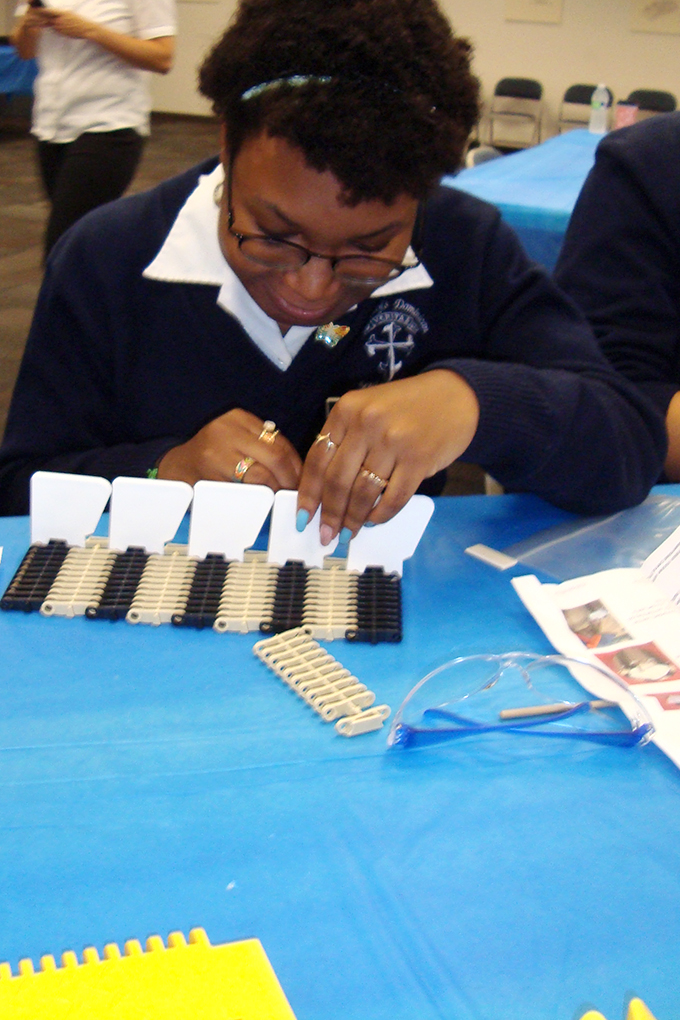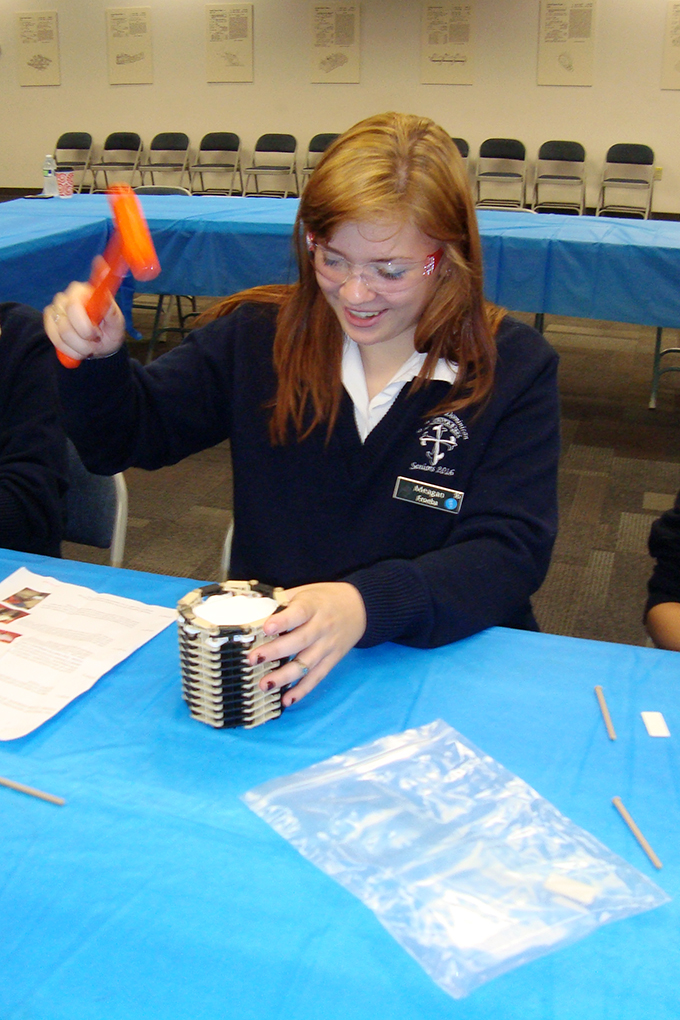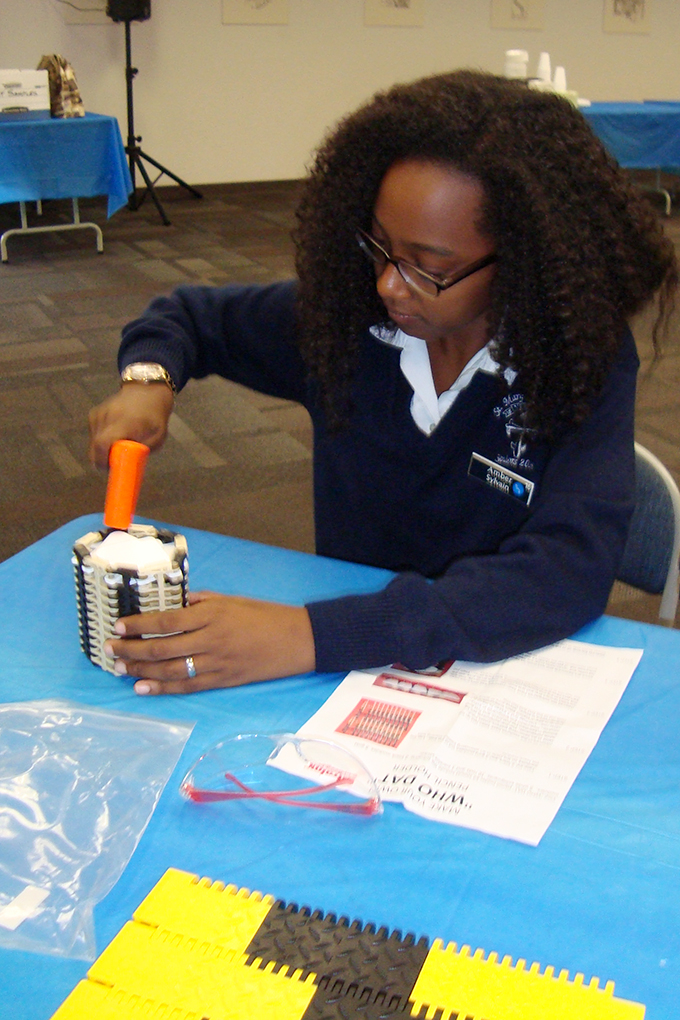 The firm was founded in 1946 by James Martial (J.M.) Lapeyre who invented the world's first automated shrimp peeling machine, which revolutionized the shrimp processing industry. Lapeyre earned 191 U.S. patents and founded three operating divisions based on his industry defining inventions.