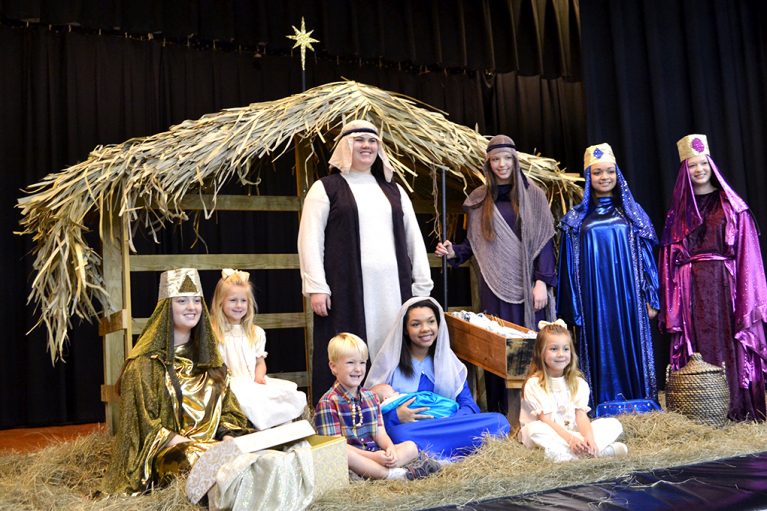 Over 300 enjoyed Breakfast with Baby Jesus on Saturday, December 12. Children were entertained with storytelling, Make-A-Craft sessions, photos with Santa and holiday songs led by members of the choir. A Living Nativity was presented by the Dominican High School Drama Club for all to take part.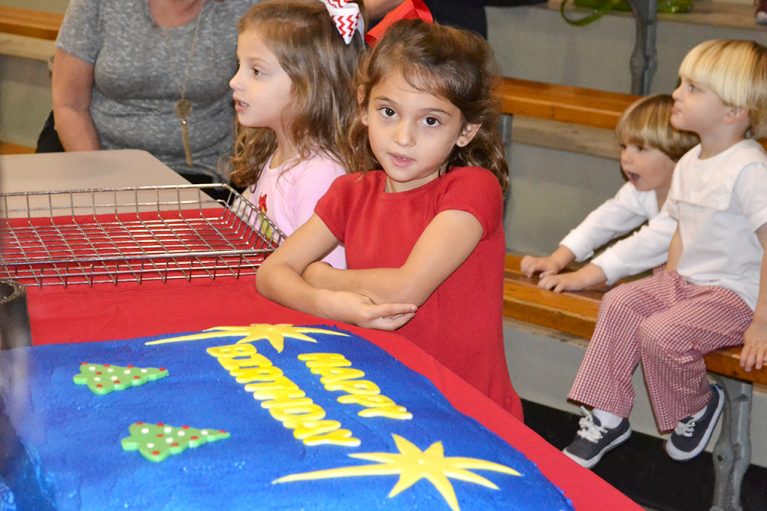 To celebrate baby Jesus, the children sang Happy Birthday and wrote Him birthday cards!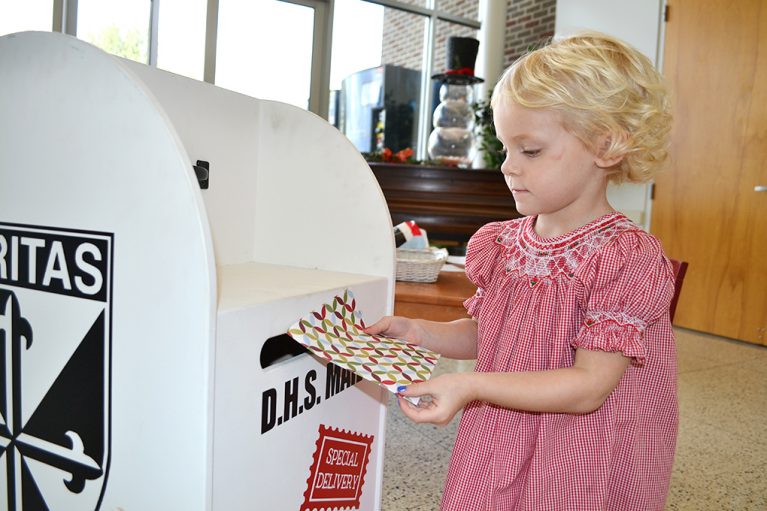 Thank you to all who came and to all the volunteers for making this such a memorable event!
Click here for the full photo gallery!