"The best way to spread Christmas cheer is signing loud for all to hear!"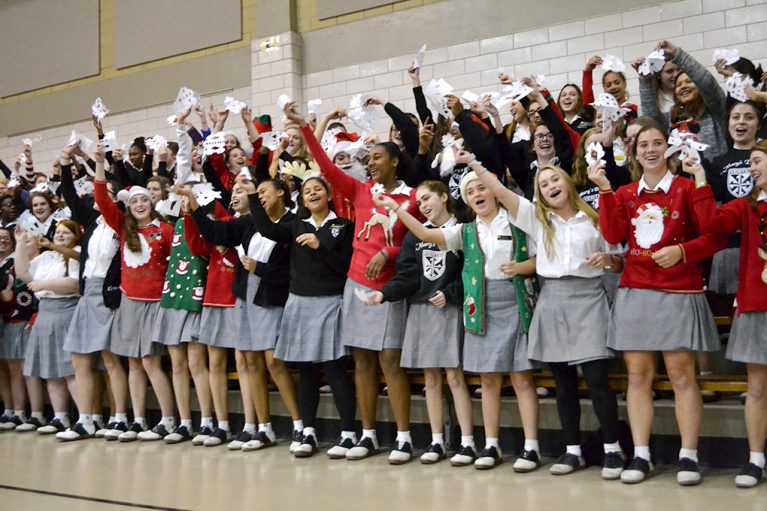 Christmas cheer rang through the halls on Monday at the annual Christmas Assembly. There was a "Christmas Carol-Off" between all of the grades.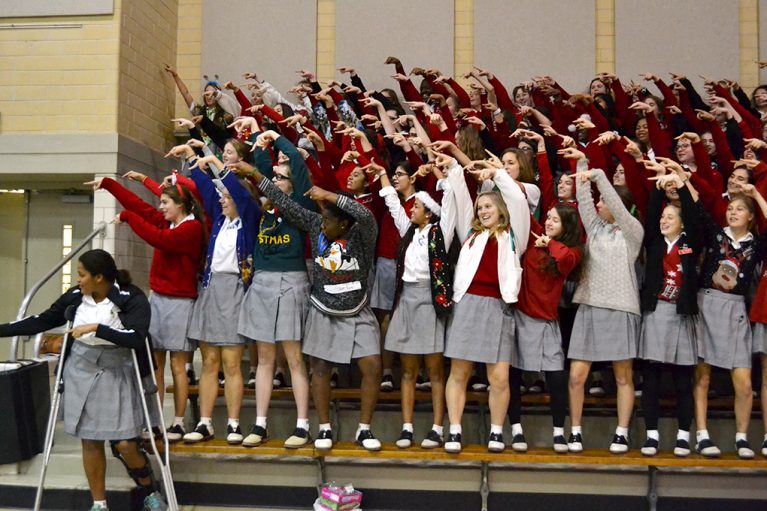 The junior class was victorious!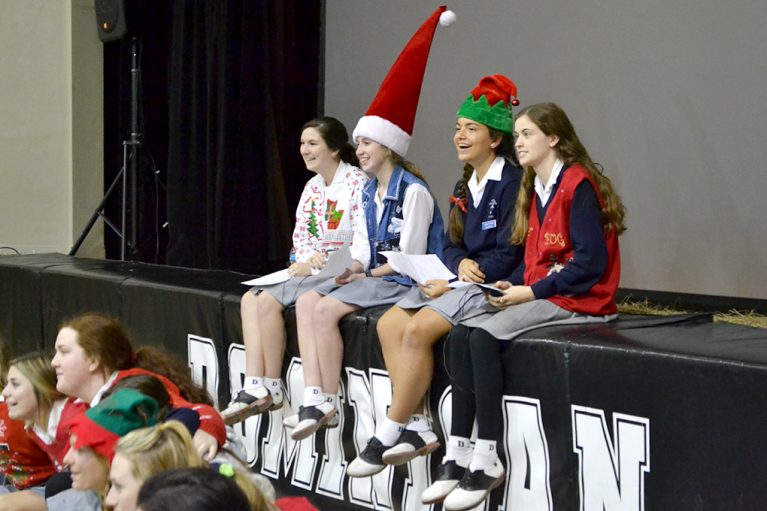 To wrap up the assembly, E-Board presented a video montage showcasing the lip-synching talent of faculty and staff members. The video provided side-splitting laughter!
Click here for more Christmas cheer!
Merry Christmas!