St. Mary's Dominican High School's STREAM™ Soirée was the evening of April 29 in the school's new Gayle and Tom Benson Science and Technology Complex that was blessed and dedicated the previous week on April 22.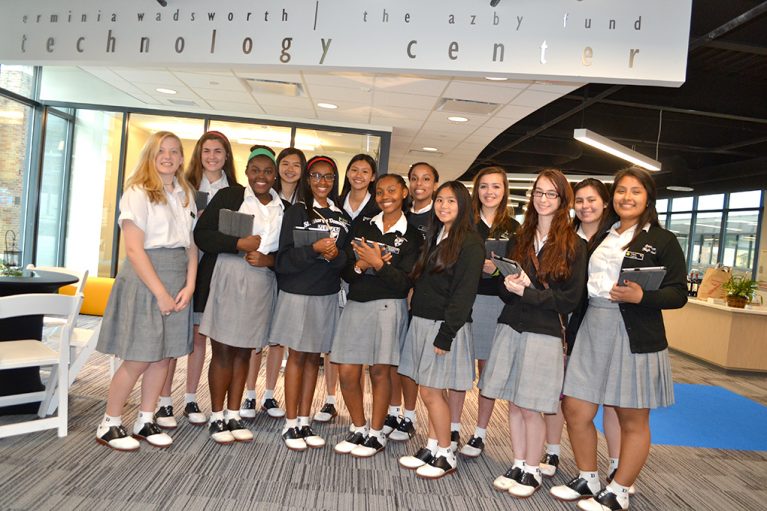 Dr. Cynthia A. Thomas, President of St. Mary's Dominican High School, welcomed alumnae, friends and supporters to a celebratory evening in the Complex.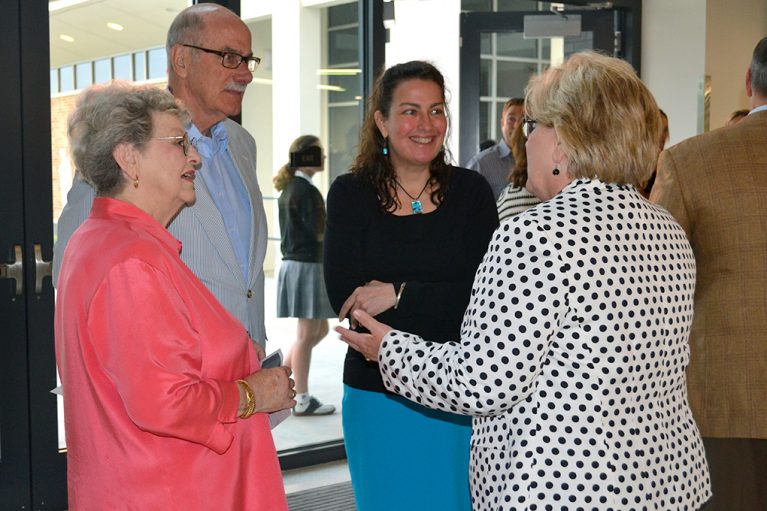 Guests enjoyed tours of the complex, music by Dominican's band performance groups, a catered reception and live auction.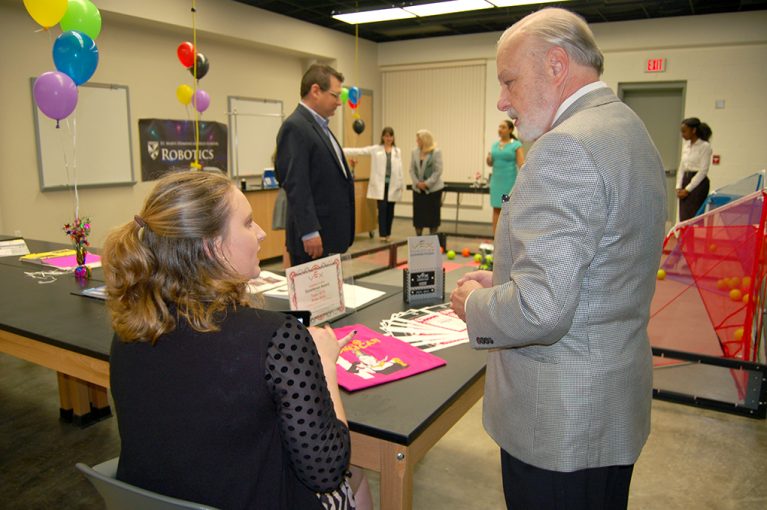 Click here for the photo gallery!
The STREAM™— Science, Technology, Religion, Engineering, Art and Math – initiative continues Dominican's unique role in the formation of students who are believing thinkers and thinking believers. STREAM™ has implications for three areas of ongoing school improvement: formation, curriculum and campus facilities. It is designed for the exploration of the relationship between faith and reason by integrating science, technology, religion, engineering, arts and math.