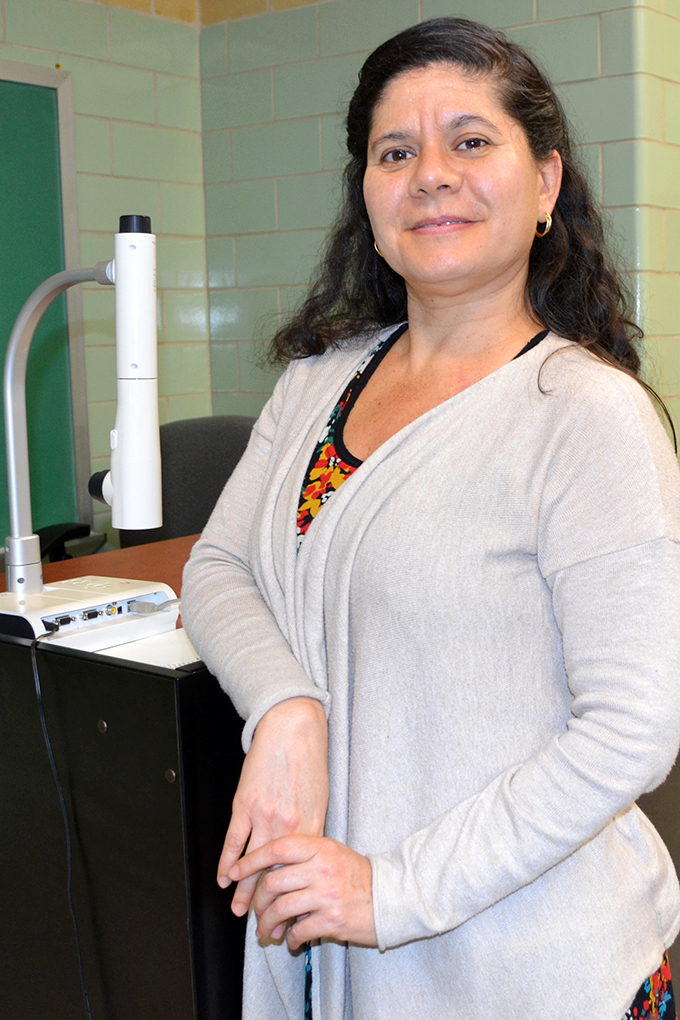 St. Mary's Dominican High School Spanish teacher Claudia Vallejo has been selected to serve as an Advanced Placement (AP) Reader by the College Board Advanced Placement Program® and Educational Testing Service for this year's annual AP Reading in June.
The AP Program offers 37 courses in a wide variety of subject areas. The College Board anticipated more than 2.6 million exceptional students from around the globe taking approximately 4.7 million AP Examinations this May. AP exams consist of a portfolio assessment, or contain multiple-choice and free-response questions that provide students with the opportunity to demonstrate their mastery of rigorous, college-level coursework. In June, approximately 14,700 college faculty and AP teachers from around the world will evaluate and score about 21 million free-response answers.
A Toast of Praise to You, Claudia!