On October 20, we opened our doors and welcomed hundreds of families to 'Experience Dominican' at the annual Open House. The tours started in the Gayle and Tom Benson Science and Technology Complex. Visitors toured the campus led by our wonderful student guides.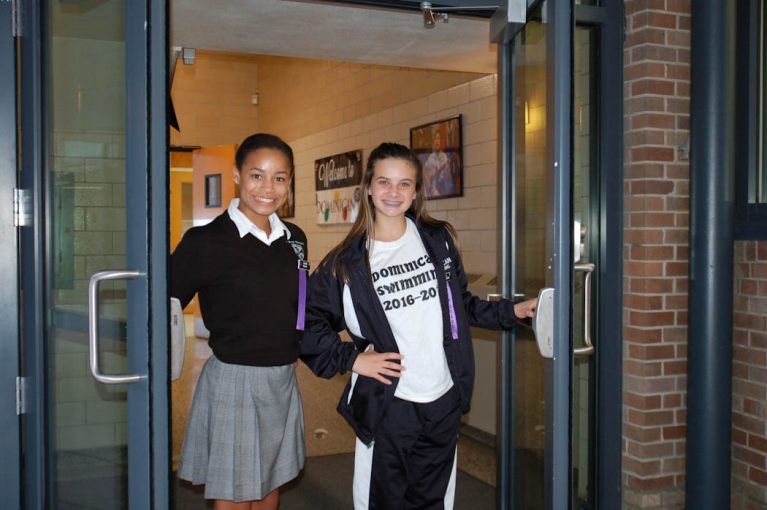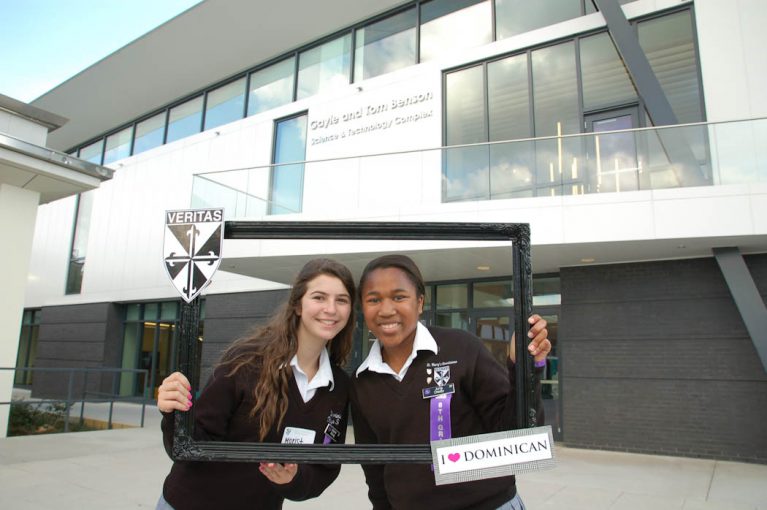 Our guests learned about everything Dominican has to offer and interacted with our students, faculty, staff, and alumnae along the way. The tour concluded with performances by the Debs, Cheerleaders, and Color Guard. In the Dining Hall, our students answered questions at their club booths and guests enjoyed delicious refreshments provided by the Parents' Club.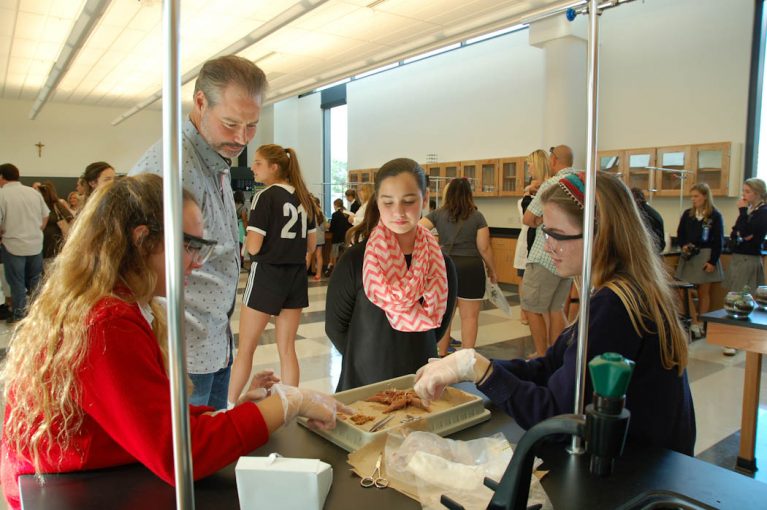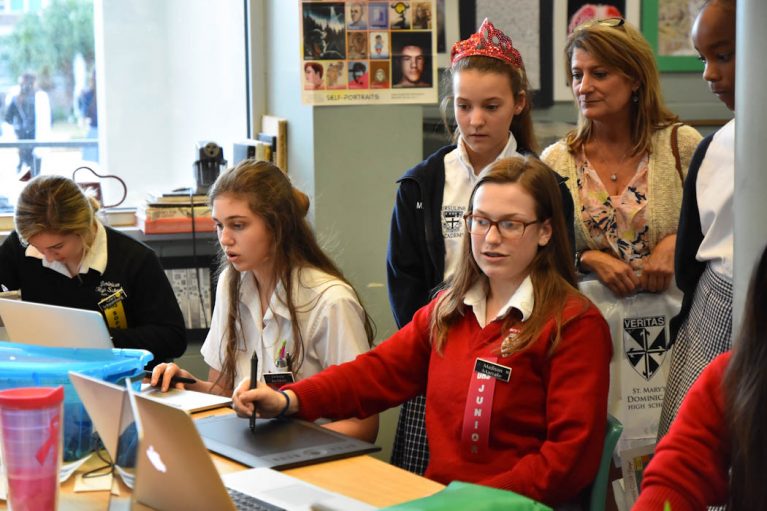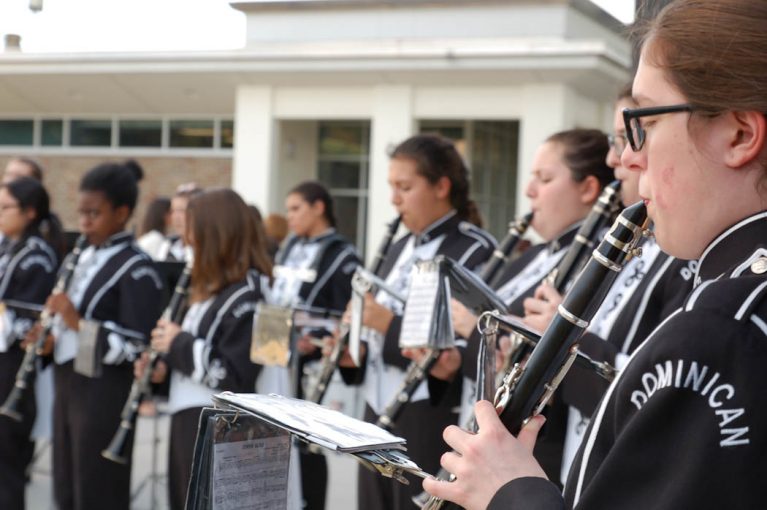 Thank you to all of our students, faculty, administration, staff, alumnae, volunteers, Parents' Club, and Dads' Club who helped make it a wonderful event!