PINK PEP RALLY AND VOLLEYBALL GAME PHOTO GALLERY
Tuesday, October 18, Dominican hosted its Pink Volleyball Game vs. Chapelle. It was a great day filled with tons of spirit, from the pep rally to the Dominifans showing their overwhelming support of the 8th grade, Junior Varsity (JV) and Varsity volleyball teams. The day was a huge success for a wonderful cause!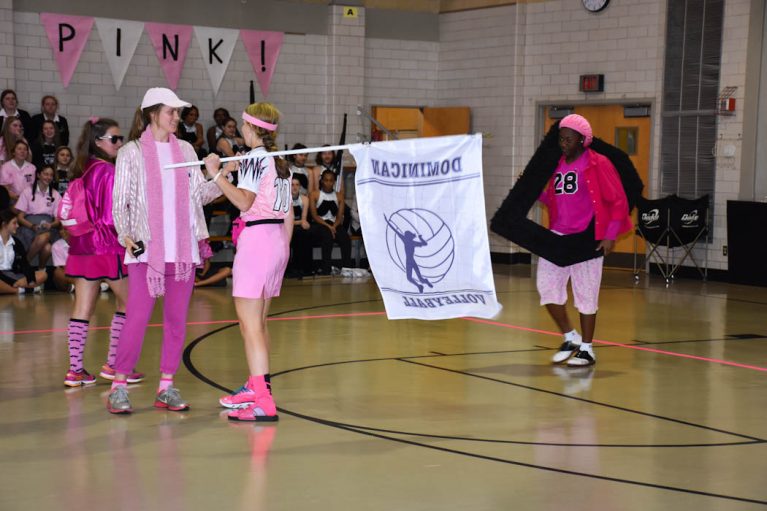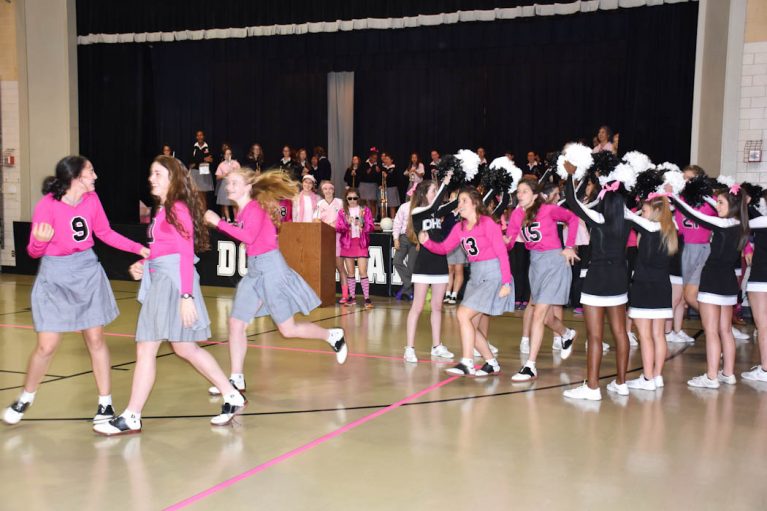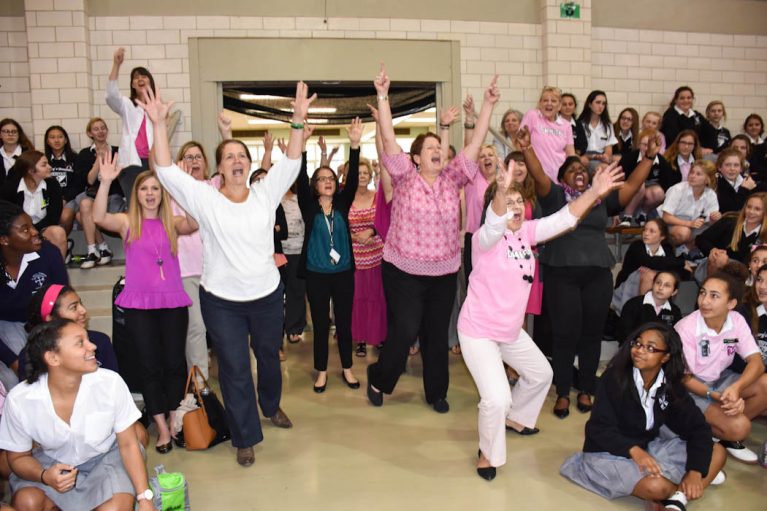 The pep rally even included a surprise performance by faculty and staff!
Dominican's Faculty and Staff dancing to 'Juju on that Beat' at the Pink Game Pep Rally from St. Mary Dominican High School on Vimeo.