TENNIS TOURNAMENT PHOTO GALLERY
It was a beautiful, sunny day when nearly 150 players showed up on the tennis courts in their most creative costumes! Vikings, pirates, and Louisiana 'Spice' Girls were among those who participated in the 7th annual Dominican Tennis Tournament at City Park Tennis Club on October 26.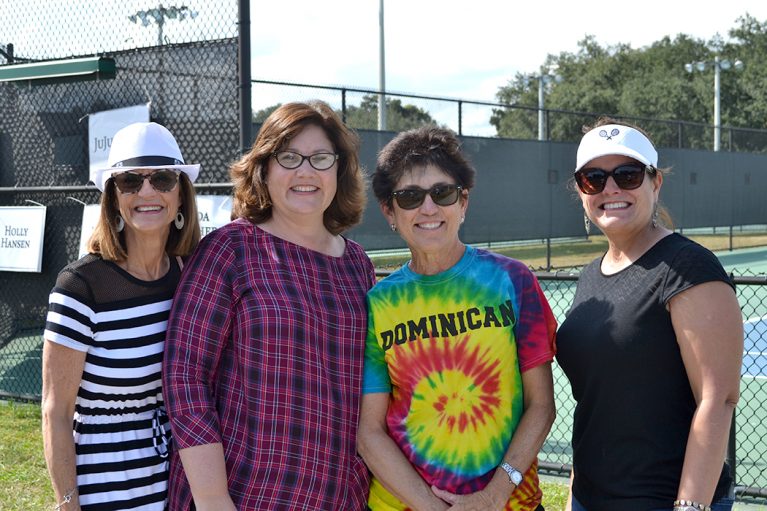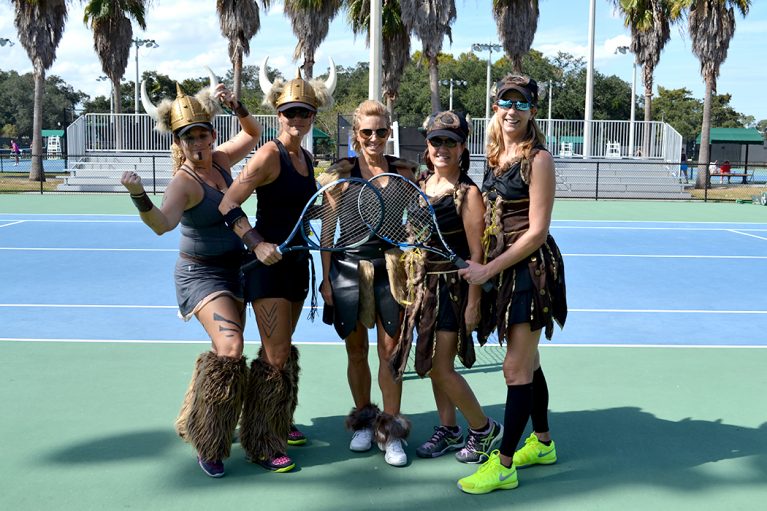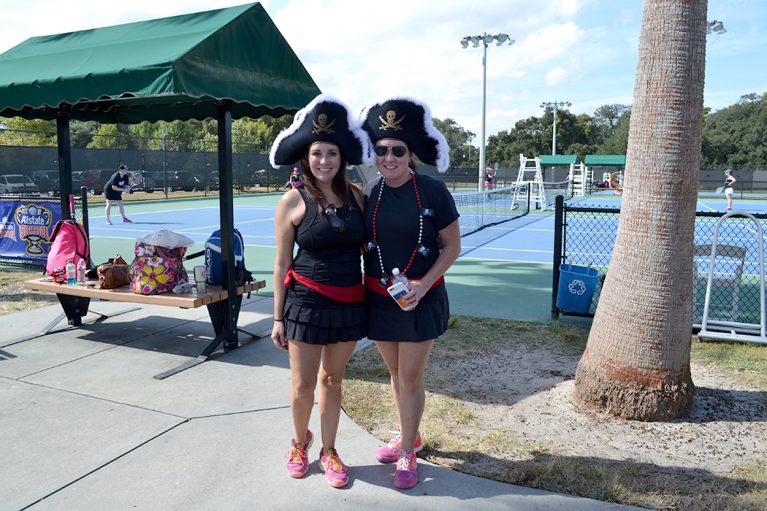 Proceeds from the tournament benefit the Sr. Mary Anne McSweeney Faculty Endowment fund. A special 'Toast of Praise' to members of the Dads' Club who helped set up the morning of the tournament!