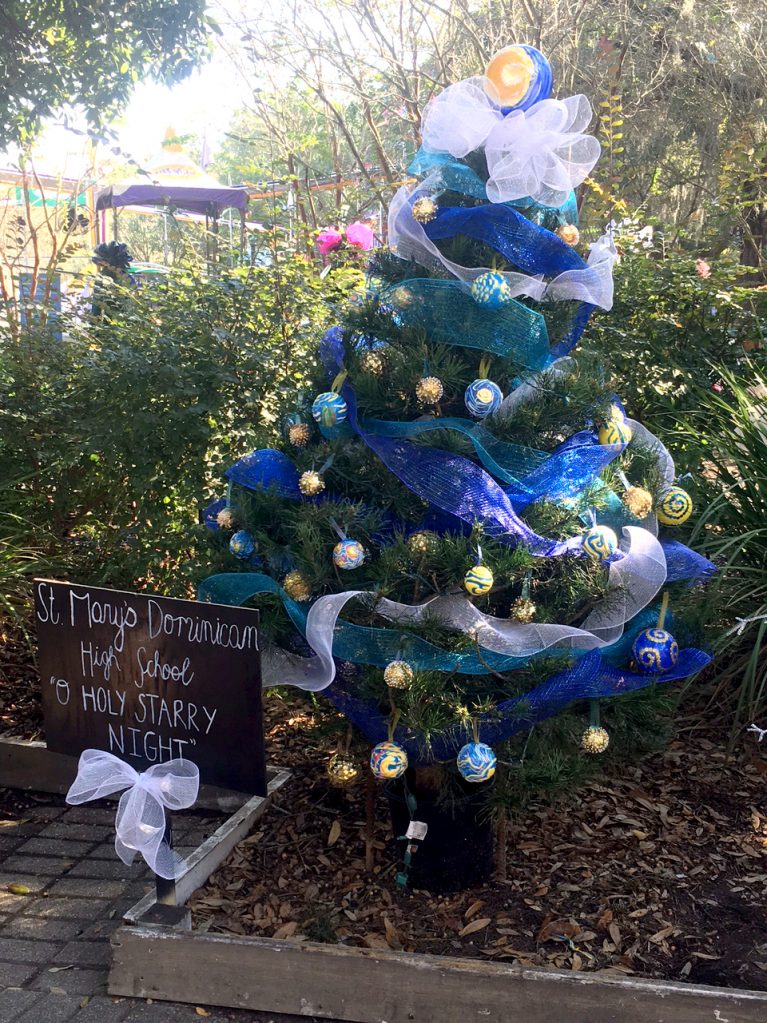 Inspired by Dutch impressionist Vincent Van Gough's, "O Starry Night," the Craft Club's Christmas Tree entry for Celebration in the Oaks at City Park is "O Holy Starry Night."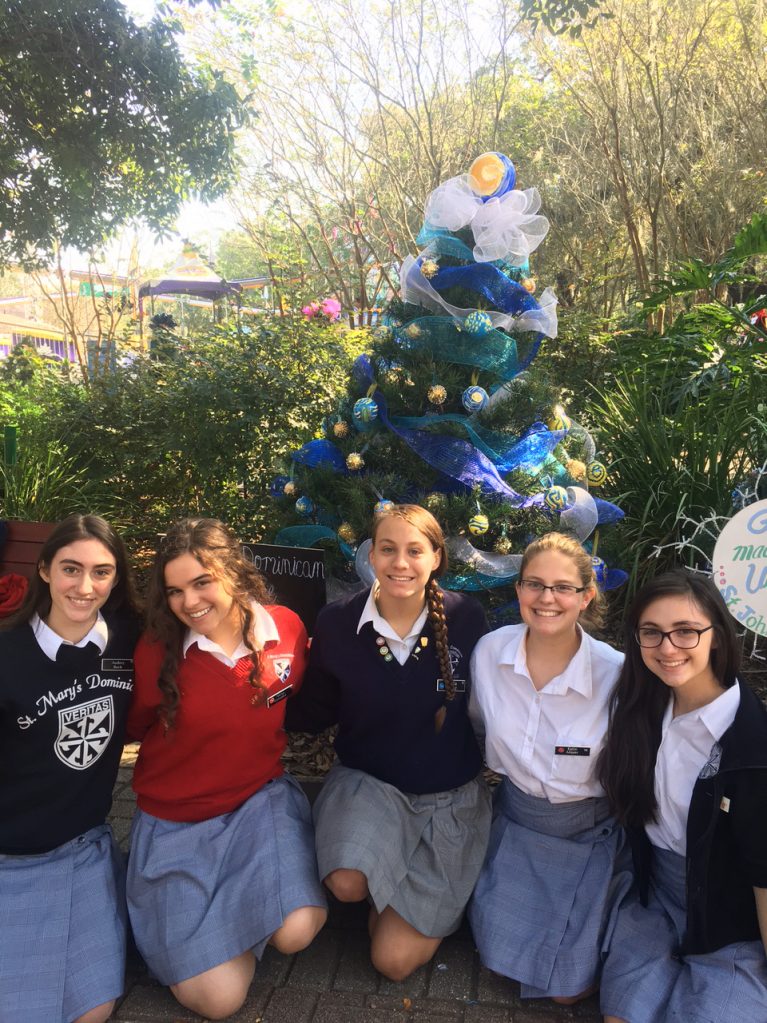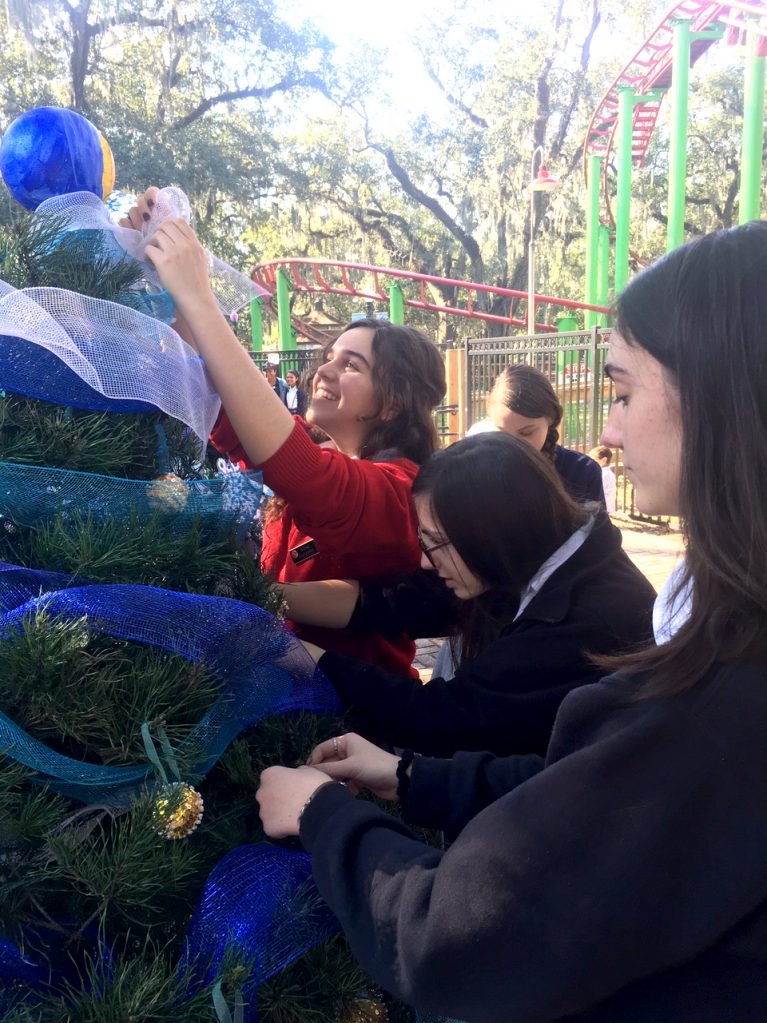 Gold and blue decorations made by the club adorn the tree that is part of the Christmas trees entries by local schools. Dominican's tree is near the Ladybug Roller Coaster.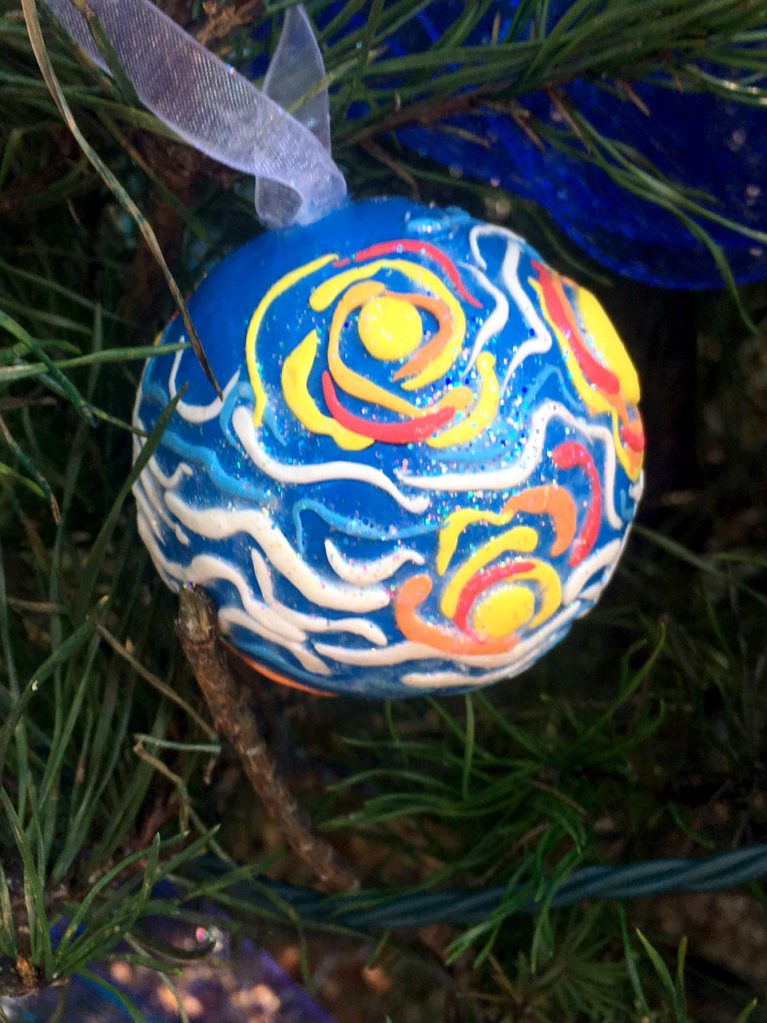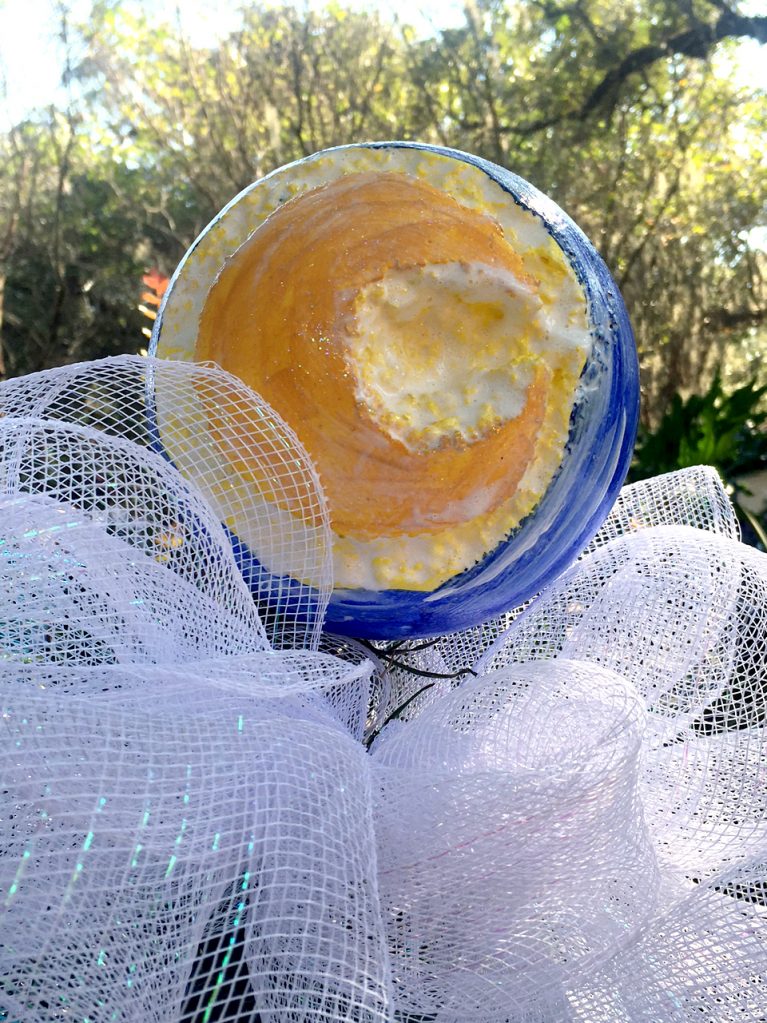 Celebration in the Oaks is through January 1, 2017 (Closed Christmas Eve and New Year's Eve Sunday). Hours are Thursday: 6:00 pm -10:00 pm ; Friday and Saturday: 6:00 pm -11:00 pm.