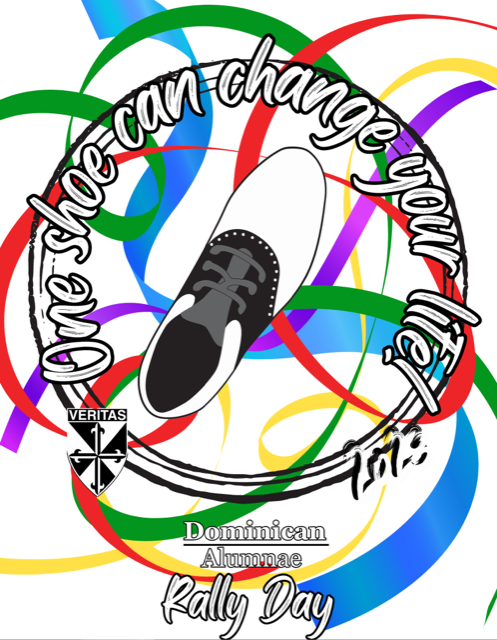 St. Mary's Dominican High School
(504) 865-9401
7701 Walmsley Avenue
New Orleans, LA USA 70125
jlassere@stmarysdominican.org
Alumnae Rally Day Registration
Join us as we endeavor to bring over 1000 alumnae back to campus for the third Dominican Alumnae Rally Day!
Saturday, October 7, 2023
St. Mary's Dominican High School Campus | 7701 Walmsley Ave, NOLA 70125
All events will take place in Sr. Ambrose Reggio Gym, Alumnae Hall, Café, and Courtyard
1:00 pm – 3:30 pm – Tailgating on campus
4:00 pm – 6:00 pm – Rally Day Presentations, Relays, and Awards in SARG
6:00 pm – 7:30 pm – After Party – buffet provided by Dominican
8:00 pm – Campus closed
Black and White Shop will be open from 1:00 – 3:30 pm
$50 includes:
T-Shirt
Headpiece specific to your decade
After Party buffet
CUTOFF DATE is September 28, 2023 to secure your Rally Day T-Shirt at the Check-In area in Alumnae Hall on Rally Day, October 7, 2023.
Late Registration will be available from September 29 – October 6 at $75. Official t-shirt is NOT guaranteed at check-in. It may be mailed to you after October 7.
Late Registrations do not include guarantee of t-shirt on October 7, 2023.
Must be 21 years old to enjoy this very special day!
If for some reason Alumnae Rally Day is canceled, your registration will be a donation to the Alumnae Founders Fund, which supports tuition assistance.