Dominican Hosts FIRST® LEGO® League Kick Off
The St. Mary's Dominican Robotics team hosted on campus the FIRST®  LEGO® League (FLL®) kick-off where students from several New Orleans area schools learned about the different components of the FLL competition.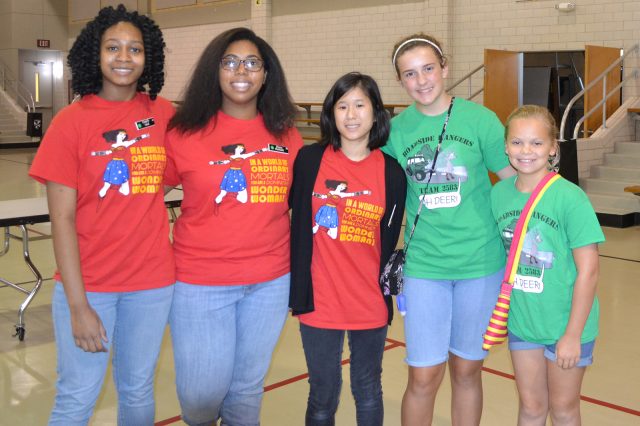 This included programing their EV3 robot, practicing teamwork skills and learning the important points of the Project. The teams are looking forward to their qualifier competitions. Dominican will host a 14-team qualifier event on November 18.